EMBRACE THE CHOICE TO LIVE AT HOME!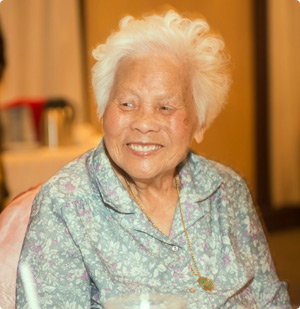 When we need
someone to just
be there ...
Someone to walk
and talk with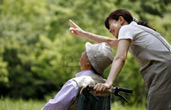 Someone to help
stay well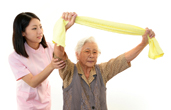 Someone to help
with personal care
Someone to cook
traditional food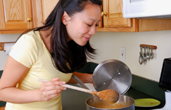 Someone to assist
with chores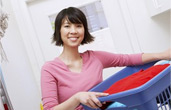 Caregivers on asiancaregivers.ca!
It's FREE! Click HERE to JOIN
sumanpreet

Speak English, Indian – Hindi

Other

Punjabi, Urdu.

Nursing, Personal Care, Companionship, Housekeeping and Home Help

1 year Experience

EMI

Speak English, Chinese – Mandarin, Japanese

Personal Care, Childcare

10 years and more Experience

Anh

Speak English, Vietnamese

Companionship, Cooking and Meal Preparation, Housekeeping and Home Help

less than 1 year Experience
Testimonials
I'm not very good with computers but the website is easy to use. I live in Vancouver and looking for someone for my 90 year old mother. There seems to be a lot of activity in Toronto...I think its just a matter of time before I find someone.
Sheila
Write a Testimonial
Read All Testimonials