EMBRACE THE CHOICE TO LIVE AT HOME!
When we need someone to just be there ... 當我們需要有人在身邊 … 그저 누군가 곁에 있어주길 바랄때 .... 私たちが誰かにただそこに居てほしいとき… Khi chúng ta cần chỉ sự hiện diện của một...
Need affordable private care?
SUBSCRIBE NOW
to contact a nurse or home care worker!
Someone to walk and talk with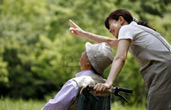 Someone to help stay well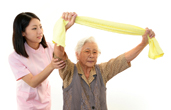 Someone to help with personal care
Someone to cook traditional food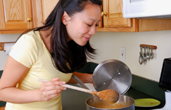 Someone to assist with chores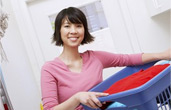 Private nurses, personal support and home care workers!
REGISTER HERE to join asiancaregivers.ca. It's FREE!

Clarisa
Speak English, Chinese – Mandarin, Pilipino – Tagalog
Other
Bicol
; Personal Care, Companionship, Cooking and Meal Preparation, Housekeeping and Home Help, Childcare
Care for Disabled (Describe)
Half-paralyzed patient
; 2 years Experience

Marian Joy
Speak English, Pilipino – Tagalog
Other
arabic
; Personal Care, Companionship, Cooking and Meal Preparation, Housekeeping and Home Help, Childcare; 4 years Experience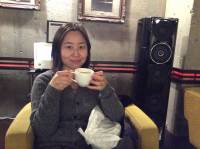 satomi
Speak English, Japanese; Personal Care, Companionship, Cooking and Meal Preparation, Housekeeping and Home Help, Childcare; 8 years Experience