EMBRACE THE CHOICE TO LIVE AT HOME!
FIND CULTURE-SENSITIVE CARE FOR LOVED ONES IN THE LANGUAGE THEY UNDERSTAND - ENGLISH, CANTONESE, MANDARIN, KOREAN, HINDI & MORE!
STEP 1
Make a list of the home support services you will require and the qualities you want in your caregiver.
STEP 2
Purchase a subscription to post your ad and contact caregivers.
STEP 3
Check your email routinely for job applicants!
Find Care
Caregiver profile: #400 Cathy

Subscribe to view Caregiver photo
Caregiver profile: #401 HUI-YEN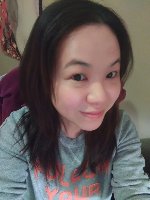 Subscribe to view Caregiver photo
Caregiver profile: #398 Susan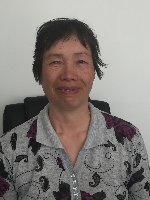 Subscribe to view Caregiver photo
Caregiver profile: #389 Celeste

Subscribe to view Caregiver photo
Caregiver profile: #379 Clarisa

Subscribe to view Caregiver photo
Caregiver profile: #357 Marian Joy

Subscribe to view Caregiver photo
Caregiver profile: #356 satomi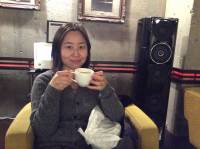 Subscribe to view Caregiver photo
Caregiver profile: #336 Vijaya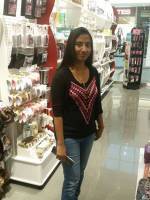 Subscribe to view Caregiver photo
Caregiver profile: #347 Romelita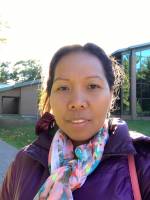 Subscribe to view Caregiver photo
Caregiver profile: #160 Tara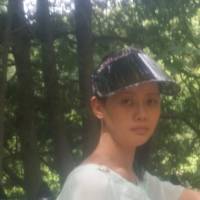 Subscribe to view Caregiver photo
Caregiver profile: #345 Lili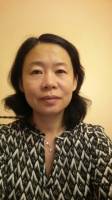 Subscribe to view Caregiver photo
Caregiver profile: #341 Ping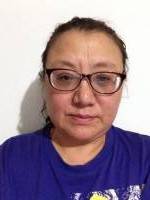 Subscribe to view Caregiver photo
Caregiver profile: #340 Afroza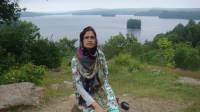 Subscribe to view Caregiver photo
Caregiver profile: #322 arathy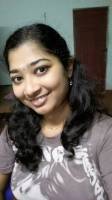 Subscribe to view Caregiver photo
Caregiver profile: #333 Kiranjeet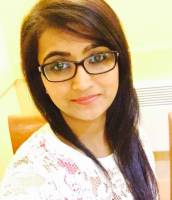 Subscribe to view Caregiver photo
Caregiver profile: #330 harshdeep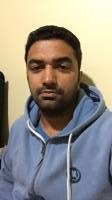 Subscribe to view Caregiver photo
Caregiver profile: #274 xuelong
Subscribe to view Caregiver photo
Caregiver profile: #329 Tushar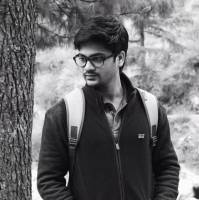 Subscribe to view Caregiver photo
Caregiver profile: #328 Sherly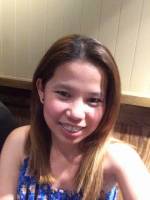 Subscribe to view Caregiver photo
Caregiver profile: #327 Shanti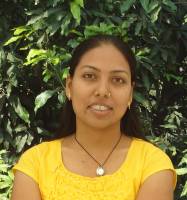 Subscribe to view Caregiver photo